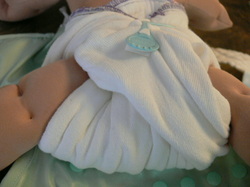 We are one of the only companies that does in house meetings about cloth diapers. The number one reason we do it, is so that our customers are successful when it comes to cloth diapering. We meet with new "parents to be" 2 weeks before their due date. Showing them how to do different folds,, how to use a snappi, what a booster is used for, and of course answering questions.

During our meeting ( they are short and sweet usually less then 30 min), numerous topics come up. Pain relief for labour, babywearing ( carriers/ slings/ wraps), places in Ottawa to seek help with breastfeeding, as well as meeting customers while in labour. Over the last year I have gone to 4 meetings where mom was in labour,another meeting had to get rescheduled as she was in pushing stage, and another I was feeding ice chips, and catching vomit.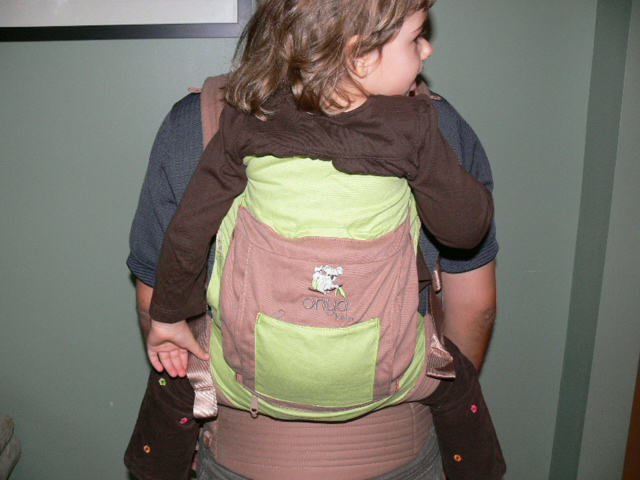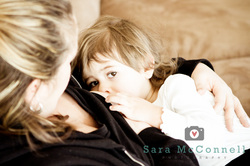 On another meeting we might be helping a new mom with breastfeeding. Every meeting is different & unique. We also have youtube videos on our website & blog to assist, offer to Skype with customers if they can't meet, and answers all questions via email too. We meet during daytime hours when we are already out on the road delivering diapers. It is not necessary that both parents be at the meeting, the information can be shared with the other one at a later date. If there is no time to meet before baby arrives, we meet with baby. We place baby on change pad/ or towels and do through all the diapers ( usually getting pooped on a couple of times during this process!). The owner of Ottawa Cloth Diaper Service has both Postpartum & birth Doula through CAPPA.